With less than a week to go until the opening of Handmade at Kew 2017, I thought I'd whet your appetite with some of the goodies you'll be able to find there and look back at last year's brilliant show to give you an idea of what to expect. Be sure to click on the images to explore each exhibitor's work further!
TEXTILES Obviously I'll be there with my colourful knitted accessories and gifts, but here are just some of the other textiles based makers and artists that will be showing this year:
CERAMICS I have somewhat of an obsession with ceramics and here are some of my top picks from this year's show:
JEWELLERY There are always so many irresistable and unusual jewellery designs to choose from and I always seem to come away with at least one new pair of earrings! These are the designers my wallet is most in danger of this year:
And here are a few more of my top recommendations not to be missed at this year's Handmade at Kew including glass, furniture, millinery and bronze sculptures:
Here are a few photos from Handmade at Kew 2016 to give you an idea of what to expect: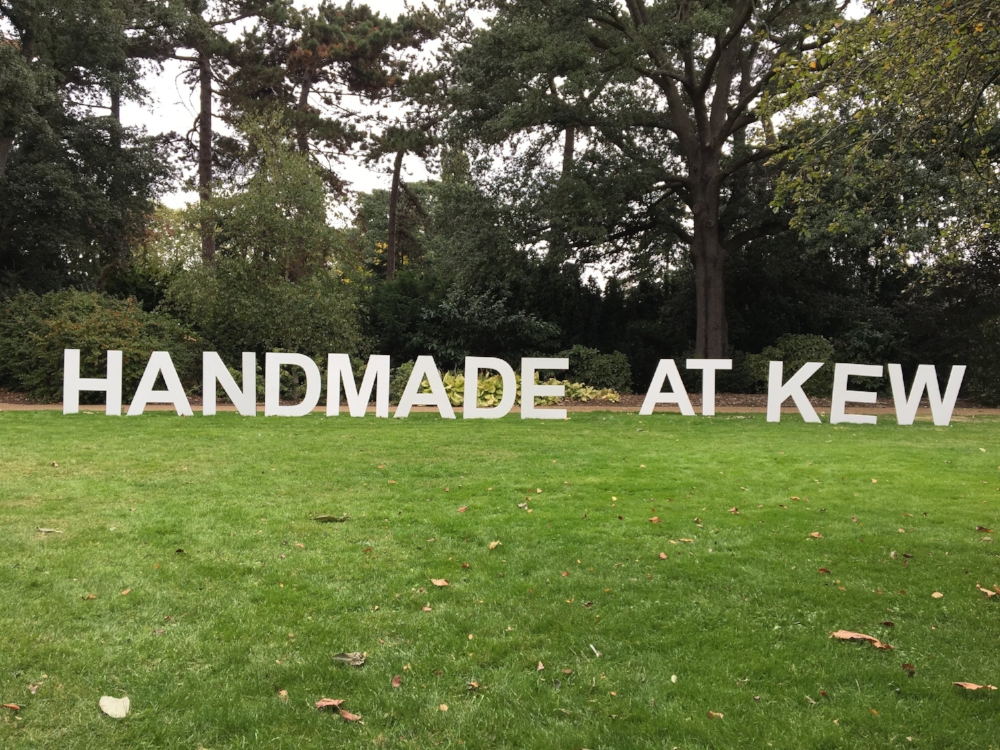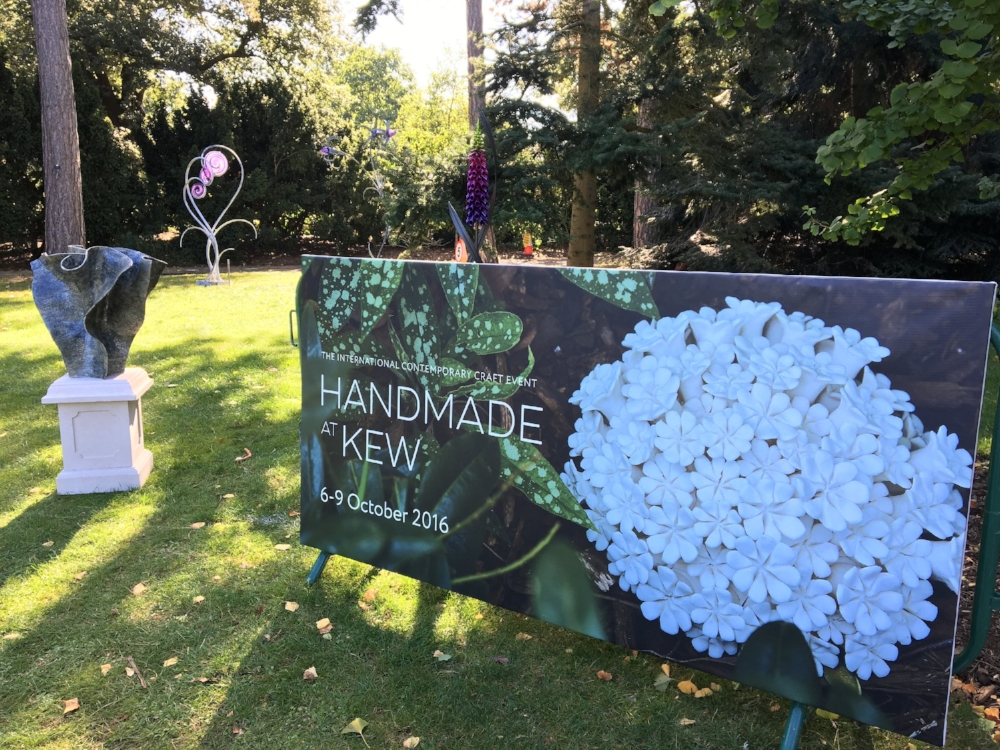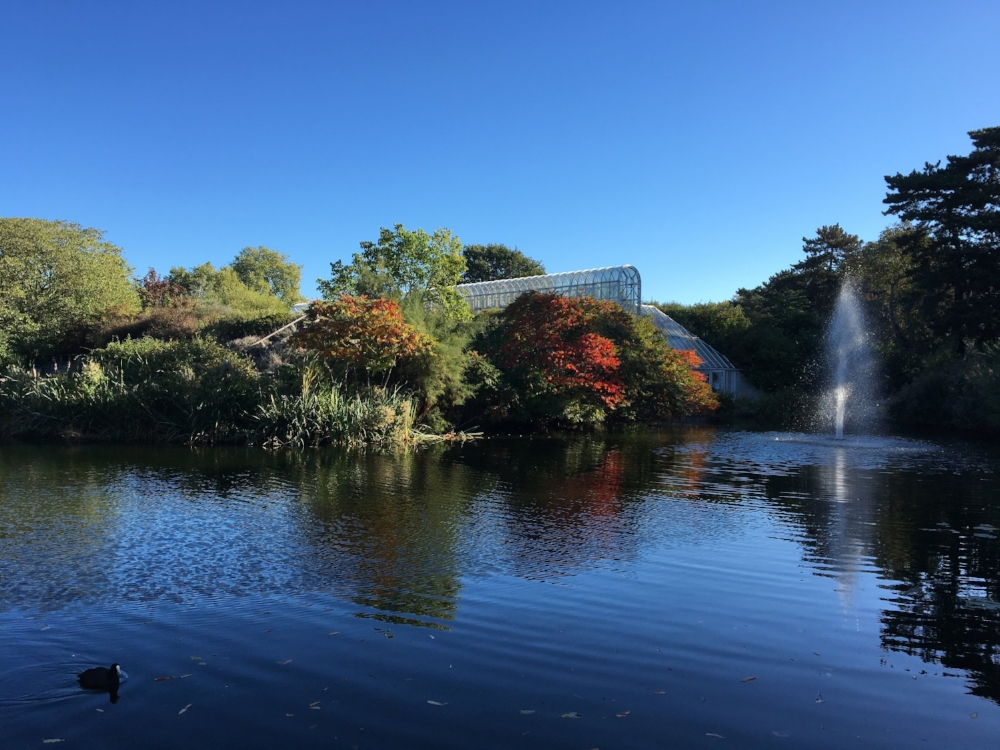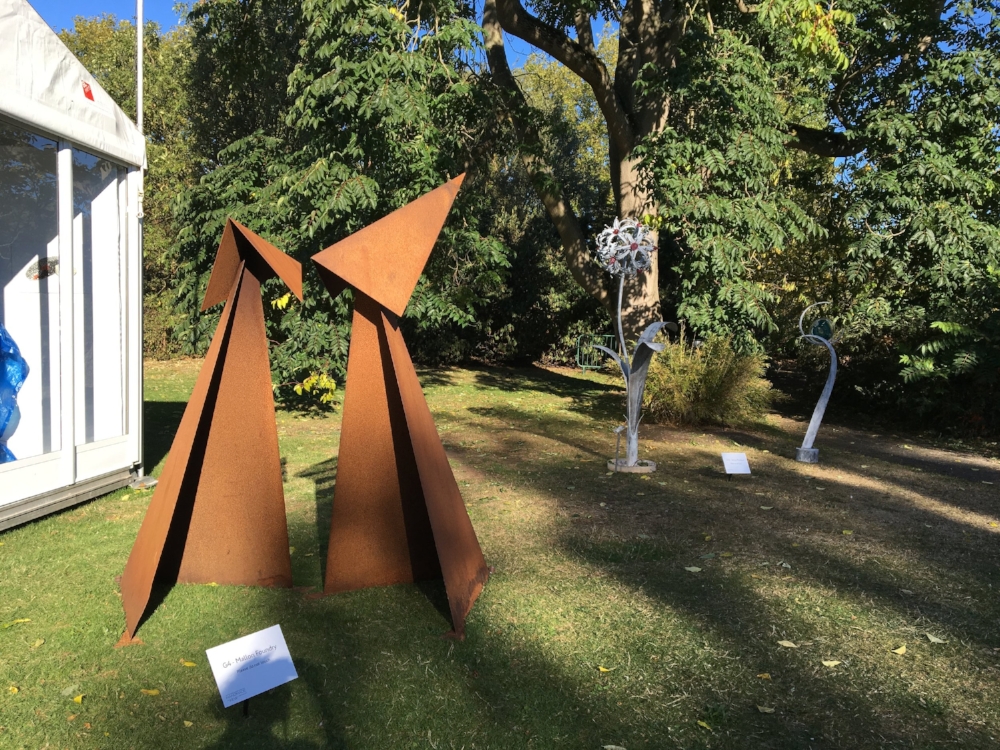 If you'd like to win 2 VIP tickets to attend the private view on Wednesday 11th October just sign up to our mailing list!
If you can't make it then, your ticket is valid for one of the public days, Thurs 12th to Sunday 15th October 10am-6pm and includes entry to the whole of the wonderful Kew Gardens.
Winners selected at random and informed by email on Monday 9th October with a link to redeem your VIP tickets to print off from your own computer or mobile phone.
For more information about this and other shows that CHELACHE are participating in see our EVENTS PAGE