We're very excited to be returning for the Wool Fair's second year in conjunction with the London Sheep Drive!
The Most Worshipful Company of Woolmen, one of London's oldest Livery companies, will stage their annual sheep drive across London Bridge. The event sees Freemen of the City of London exercise their right to herd sheep over the capital's oldest river crossing. Steeped in tradition harking back to medieval times, today the ancient and honourable rite is carried out for charitable purposes only.
Herds of sheep will be driven from the South to the North of London Bridge by the Freemen and then it's on to the Wool Fair in collaboration with Best of Britannia. This event will be held along the lengths of Monument Street and Pudding Lane, in the historic City of London.
On Monument Street the Wool Fair will be a showcase and celebration of the very best in wool and wool-crafts from across the UK. You'll be able to buy our distinctive, quality knitted fashion accessories alongside woolly menswear, womenwear, homewares, furniture and more.
On Pudding Lane you'll find carefully selected artisan food and drink traders creating a truly memorable urban street food experience.
Here are some photos from last year's event: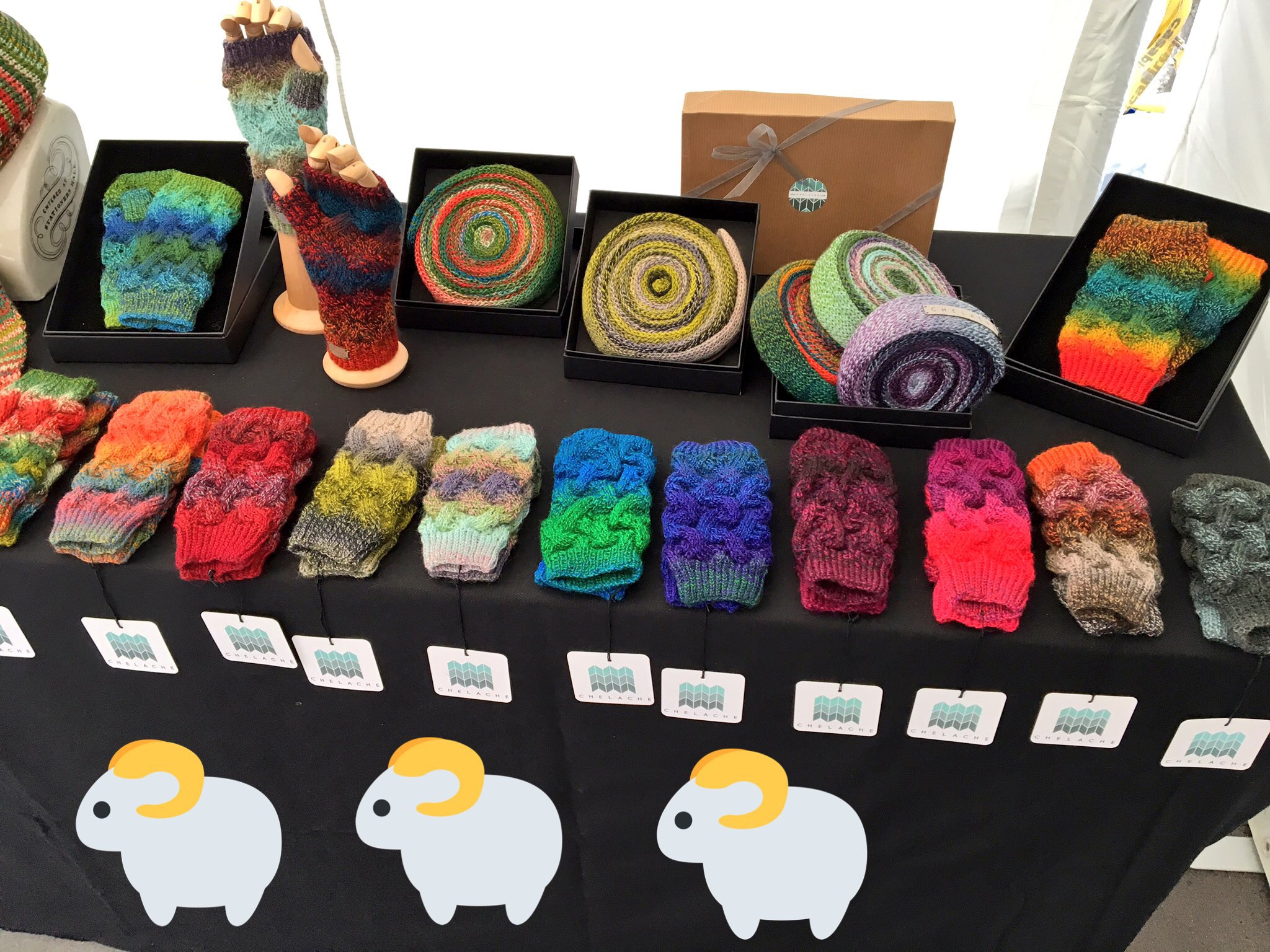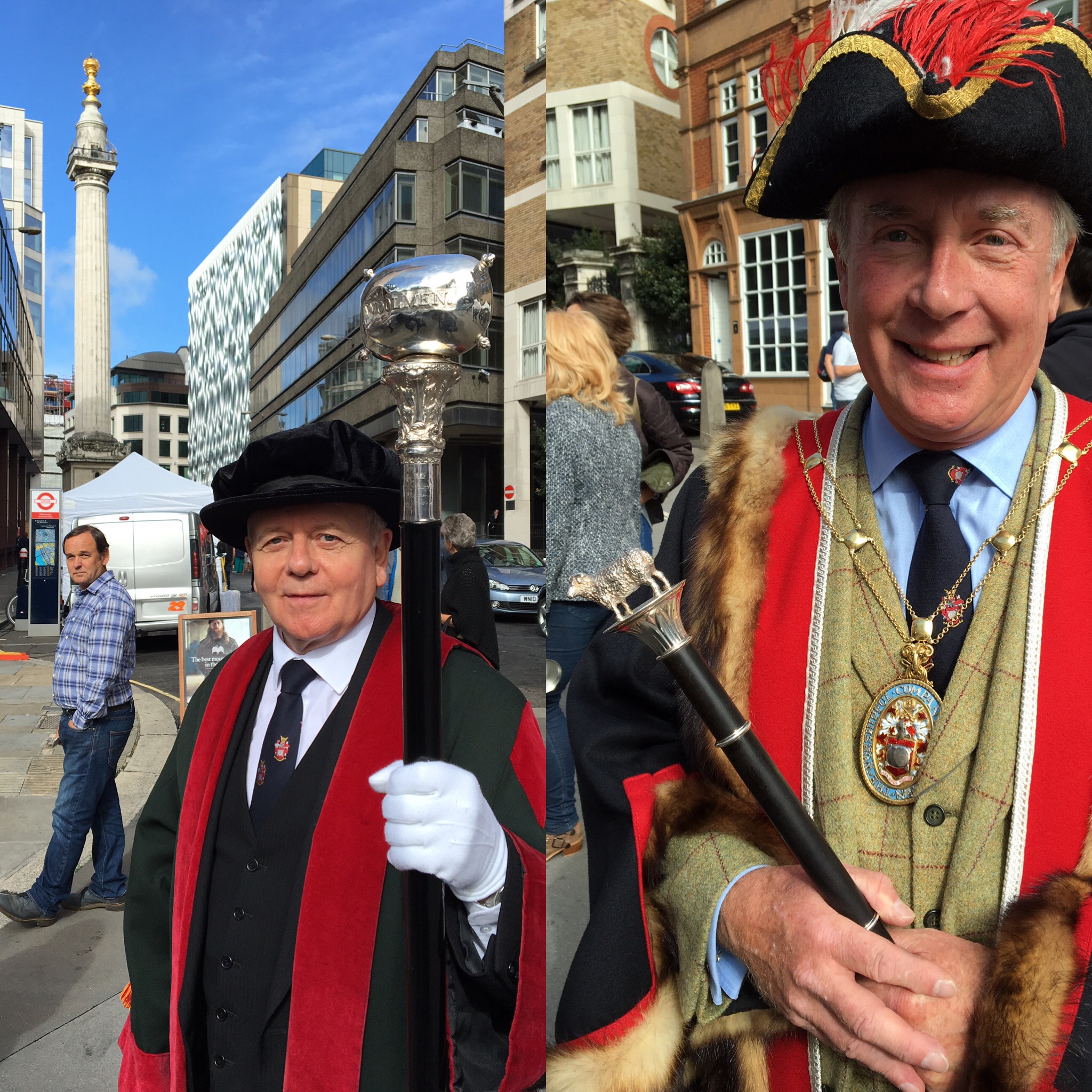 Did you spot Formula 1 champion Nigel Mansell and stage and screen legend Mark Rylance? Well this year's Wool Fair will be opened by cake queen Mary Berry!